Tournaments Information
Play Better Golf…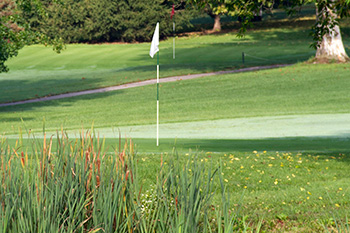 Kimberton Golf Club is committed to the success of your golf event. No detail of your tournament or outing is too small in the eyes of our professionals. Under the expert guidance of Jimmy Maack, and on one of the most popular golf courses in the Tri County Area, your guests will experience golf the way it should be.
Convenient Location & Dependable Service…
Conveniently located just a few minutes from King of Prussia, Pennsylvania, Kimberton Golf Club is dedicated to providing your event the hospitality and service it deserves. We will take care of every detail in hosting your event. Providing quality service at a value is our commitment to every golf tournament we host.
Plan for Success…
No matter the size or occasion of your golf event, Kimberton Golf Club has an affordable event package to suit your needs. Speak with Jimmy Maack, our Head Golf Professional and General Manager about how you will get the most value for your event dollars at Kimberton. Contact us today to begin your best golf outing ever.
Tournament Request